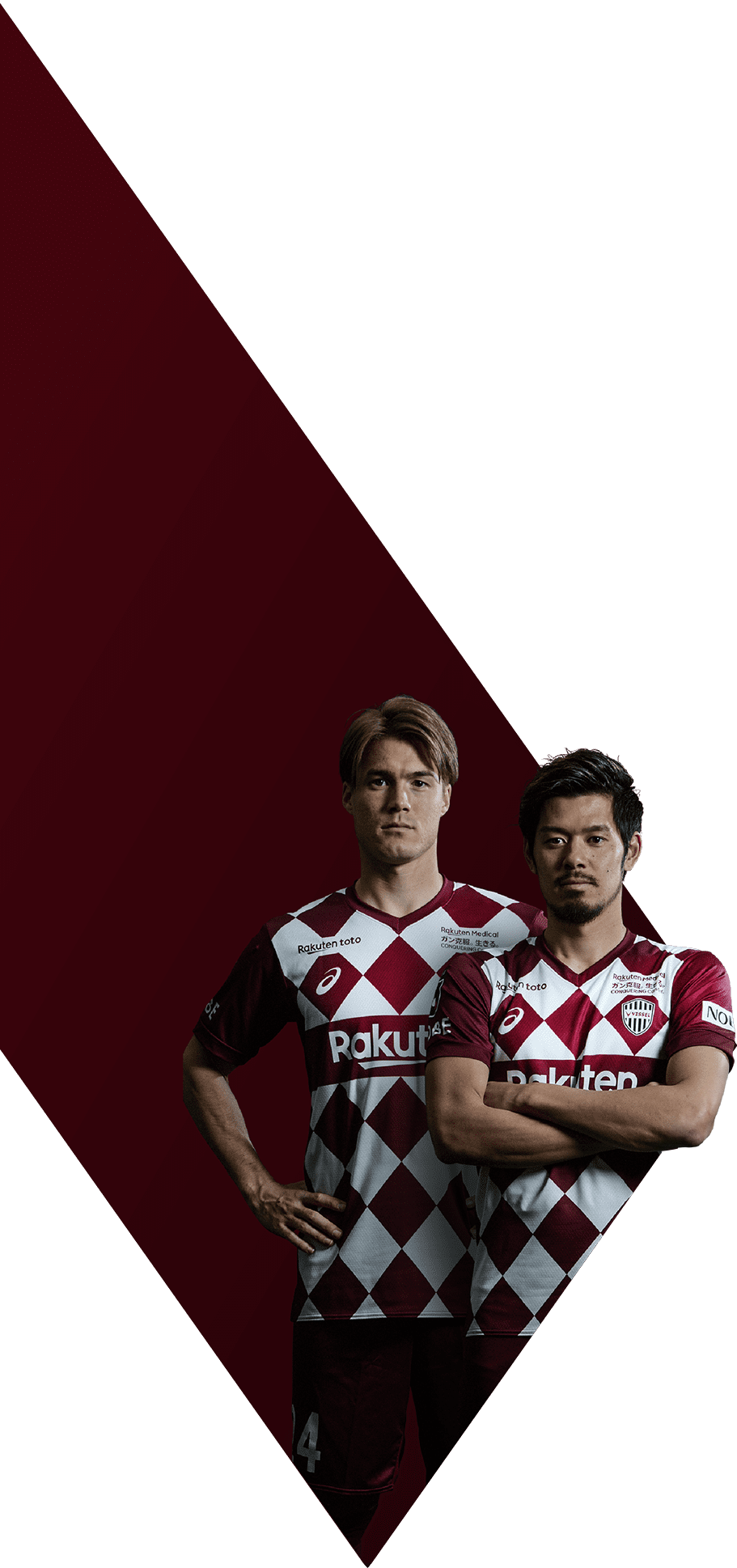 Forever,
shining together.
Using a diamond design
for the first time in club history.
Depicting the club's desire
to always move forward and attempt new things.
Strong as a diamond.
Win a title through the powerful bond
with the supporters and continue
to remain an ever-shining presence.

60seconds Ver.
15seconds Ver.

2020 Replica Jersey
2020 Authentic Jersey
SNS
Share this page on Social Media